'Domesticity', a sound research / artist-in-residency
« domesticity » explores the voice and the sonic aspect of movement through granular synthesis. Departing from the body as first instrument and sonorous self, this research works on micro-sound scale to generate new sounds and approach music-making. 
5.09-16.09.22 artist-in-residency, BUDA Kortrijk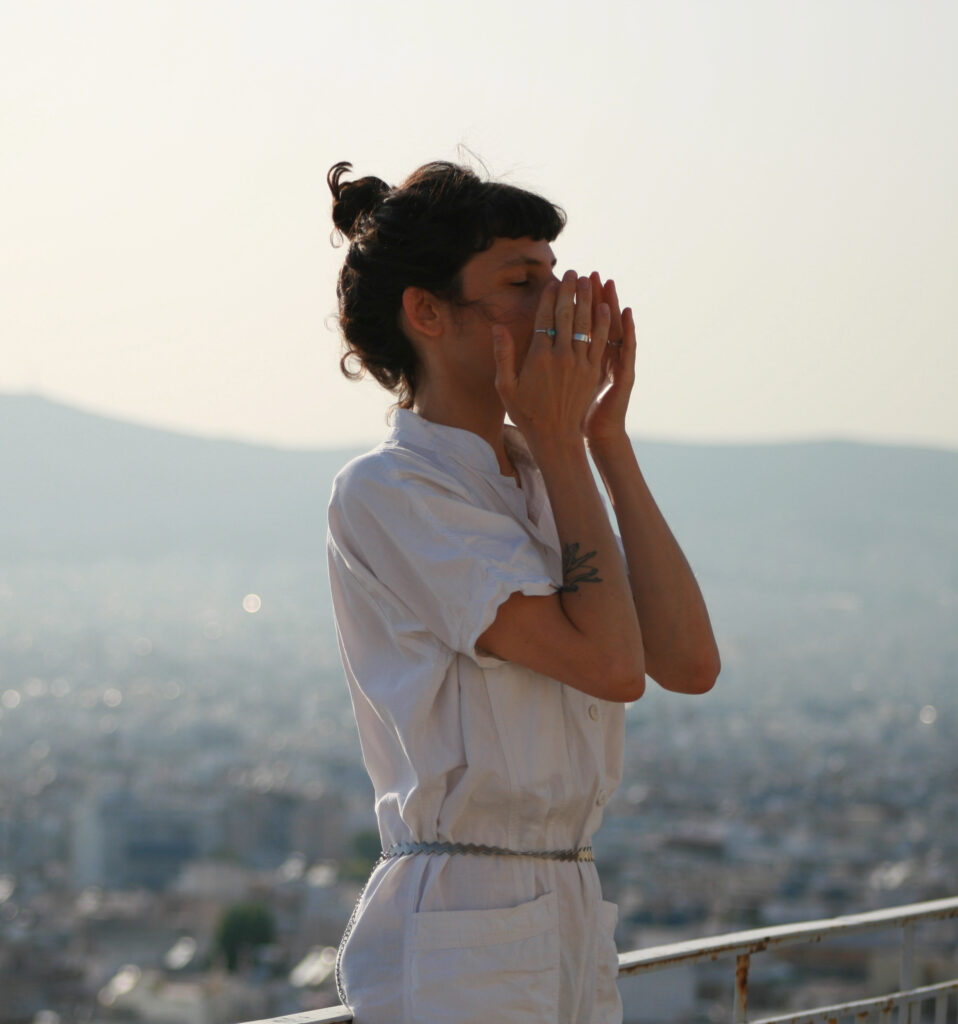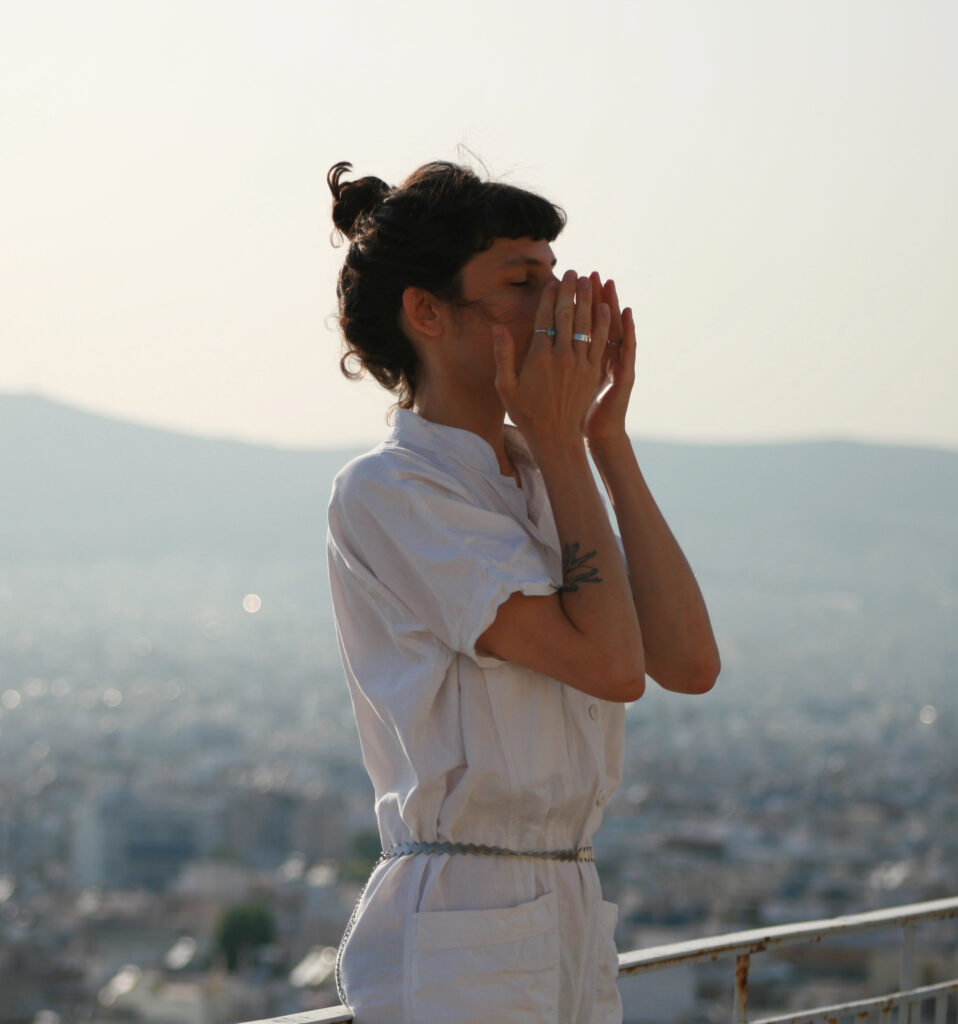 With the support of La Caldera Barcelona, Buda and the Flemish government.